The Perfect Amount of Sweet
Guilt Free × Crafted with Love
The Little Sweet Place is known for our Coconut Macaroons. They are crispy on the outside, moist in the middle, and not too sweet. After one bite, you won't be able to stay away! You'll notice yourself telling your friends and family about the best Coconut Macaroons you've ever tasted!
No one will ever believe that our Brownies are dairy & gluten-free. It's so moist and fluffy you can't help but think… how does this not have eggs, milk, or butter!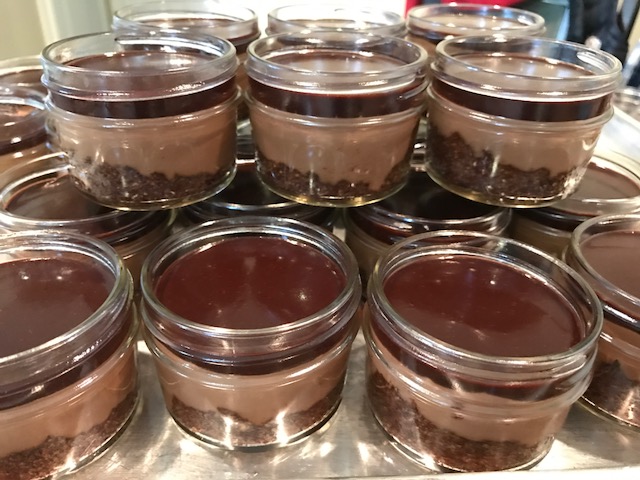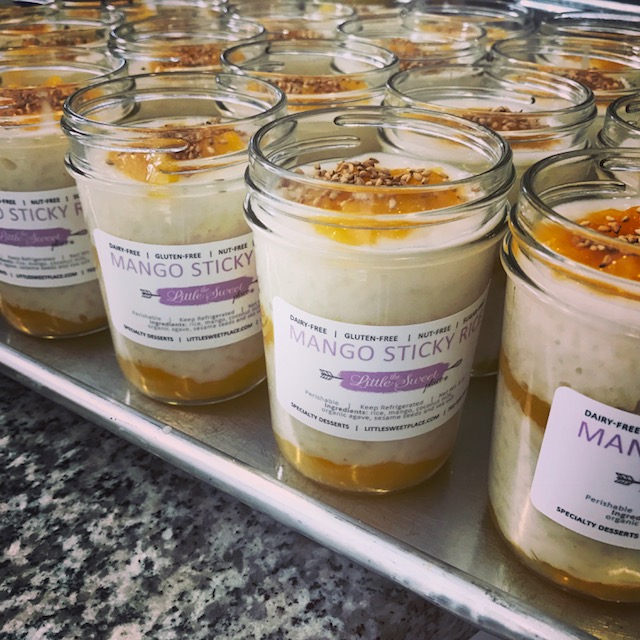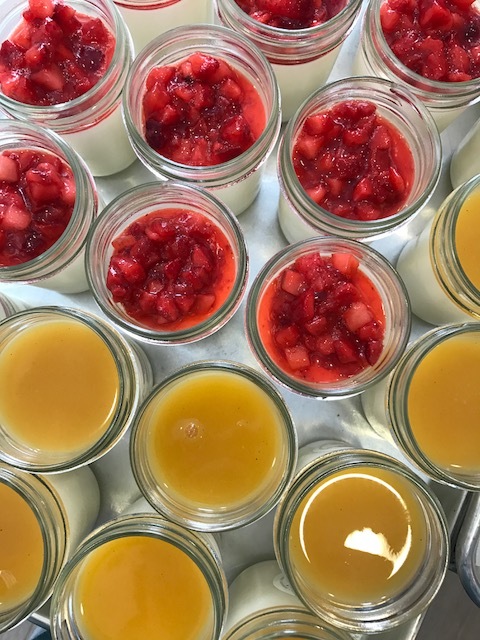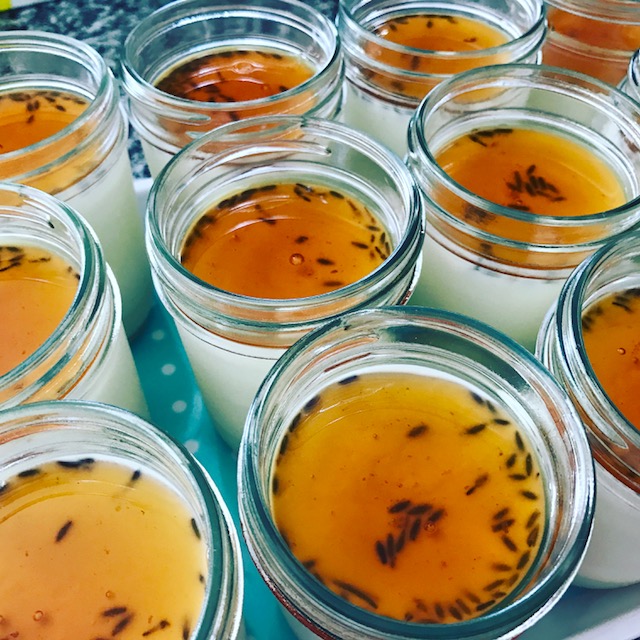 Find Us at various Farmers Markets throughout the week! We would love to meet you and share our seasonal specialty sweets.
Meet our amazing partners and purchase your perfect Little Sweets at their locations!
Happiness one macaroon at a time.
Come To The Little Sweet Place!
The Little Sweet Place (TLSP) originally started as a hobby, but has grown into something so much more. From humble beginnings in a small kitchen to several farmers markets a week, TLSP's mission is still simple: happiness one macaroon at a time. We specialize in Coconut Macaroons, Panna Cotta, Vegan & Gluten-Free Cheesecake and Vegan & Gluten-Free Brownies. Our desserts can satisfy any sweet tooth... options include dairy-free, gluten-free, nut-free, soy-free or sugar-free! Our founder, Joei Miu, is a self taught baker that loves to taste desserts and sweets everywhere she goes. She got her start by creating irresistible cheesecakes, panna cottas, mousses, tiramisu and cookies in her grandma's home for family and friends.